Today, alongside a multitude of great-looking games, Sony revealed the PlayStation 5 for the first time. Let me just cut straight to the chase. Here it is, in all its beautiful glory:
Other than the reveal, the only new thing we really learned about the PS5 is that there will be two versions: one with a disc-drive and a digital-only version. Personally, I think this is a great idea. Maybe the digital version will be more affordable, but still for those who love physical discs (like me), we've been shown the love as well.
The next question is, which one will you go for? Maybe it's the gay in me, but I think the disc drive one looks prettier with that curve.
But of course that curve alone isn't going to sell it. As I said, a bunch of new games were showcased as well. At the very bottom of the article, I've linked the showcase and a list of timestamps so you can see all the games and where you can see them in the stream. But let me take you through my highlights!
Horizon Forbidden West
As the trailer started playing I was half jokingly like, "heh, this music is vaguely like Horizon Zero Dawn, maybe this is a sequel reveal?" AND THEN ALOY SPOKE.
I don't know if you know, but I'm a massive fan of Horizon Zero Dawn, so you better believe I was squealing my ass off when I heard her voice. Like, we kind of knew it was coming, but I really didn't want to get my hopes up. The trailer looks super amazing, by the way. Look at all them new machines.
Marvel's Spider-Man: Miles Morales
Yep, you read that right! I am SO PUMPED for this. Insomniac's first Spider-Man is the reason I went from a fan, to Spider-Man being my favourite superhero. Whether this is a sequel or DLC accidentally turned into a full game like Lost Legacy, we are heading back to a snowy New York as Miles Morales. HELL YEAH.
Ratchet and Clank: Rift Apart
Insomniac revealed not one amazing game, but two amazing games. It's been a while since I've been excited about Ratchet and Clank. It peaked on the PS2, but the introduction of the character at the end of this announcement trailer has piqued my interest.
Resident Evil VIII
Have I blown your mind yet?? There's a new Resident Evil game!
Oddworld: Soulstorm
Abe is getting a new game! But damn, it's like he lives in a horror film. I would not want to be in his position.
Project Athia
A new game by Square Enix! I don't know what this is, but I aspire to be this badass. Also happens to be a PS5 exclusive.
Not only were some big AAA games announced, but a few AMAZING indies were introduced too, including my absolute favourite:
Stray
I've known this game as the HK project for so long. I came across a blog a few years ago about a game where you played as a cat in a city inspired by the slums of Hong Kong. It looked incredibly pretty. Plus, cute cat with a backpack!
And lo and behold, here is an official announcement!
Kena: Bridge of Spirits
WHAT ARE THE CUTE LITTLE SOOTBALLS AND WHERE CAN I GET ONE.
Little Devil Inside
Oh man, this trailer looks so good! I want to play this game now!
Goodbye Volcano High
The vibe really reminds me of Night in the Woods, another anthropomorphic coming-of-age game I really enjoyed. There's even a band! Needless to say, I'm very keen for this one.
And still there's MORE.
Deathloop gameplay
New trailer for Deathloop, a game I totally forgot about, but one I'm super keen to play!
Ghostwire: Tokyo gameplay
Ghostwire got a new trailer that gives us a better look at what the gameplay is going to look like. Also made me wonder why Japanese ghosts are so much creepier?
Demon's Souls Remake
Demon's Souls gets a beautifully crafted remake, built entirely from the ground up.
GTA V "expanded and enhanced"
Right off the shelf, a remastered Grand Theft Auto V will be available to buy, with the addition of GTA V Online being FREE TO PLAY for all PS5 owners! I'm not entirely sure if this is a limited deal or not, but I can tell you that GTA V Online is a damn good time.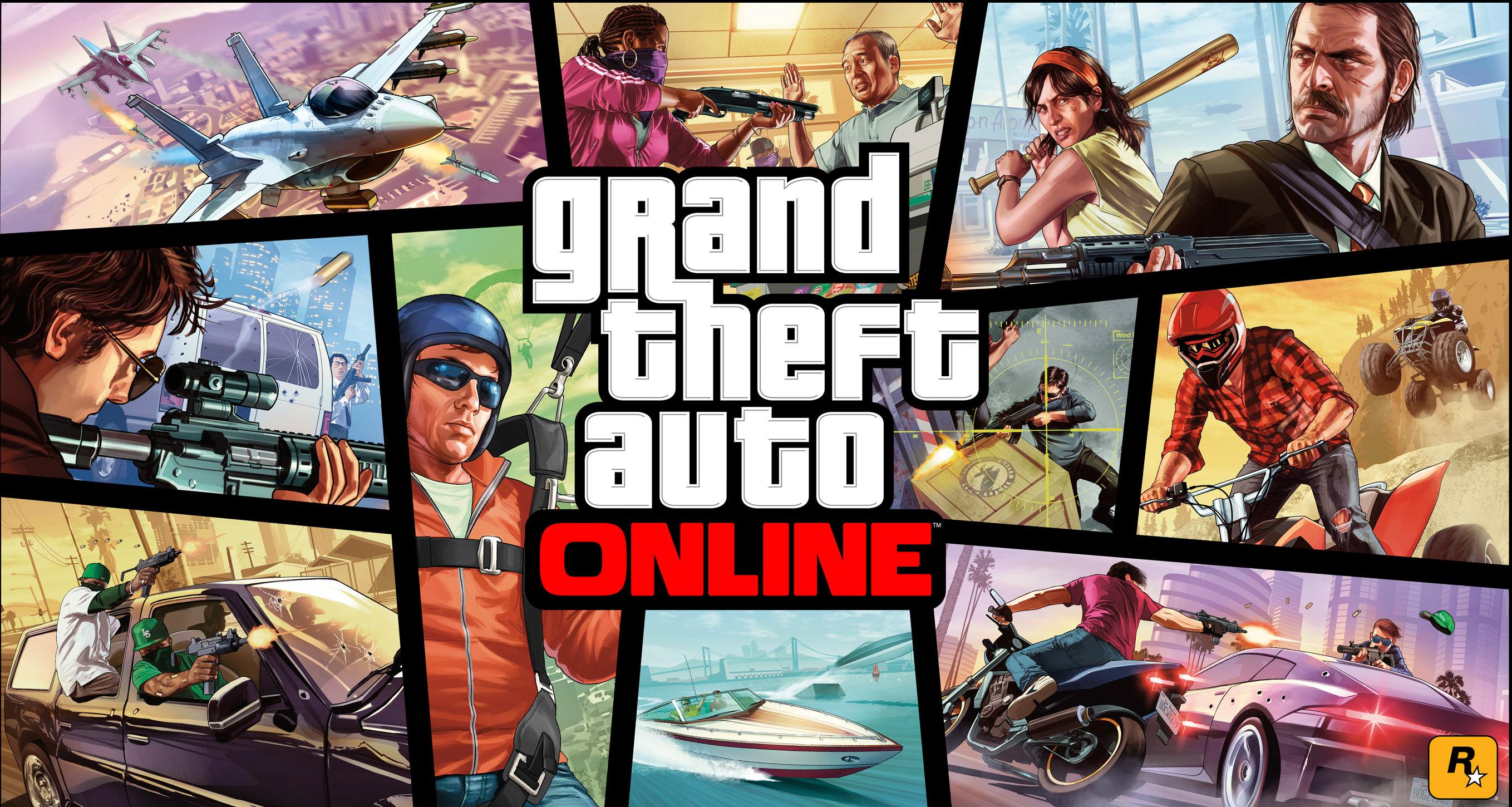 You know, I didn't actually cover everything. Can you believe that? It's all good stuff too, like a new Godfall trailer, a new game from the creators of Hyperlight called Solar Ash that looks so pretty and sleek, and the return of PlayStation mascots like Sackboy and Astro's Playroom. Also, NBA 2K21 showcased a sweaty boy.
A few of these games are only PS5 exclusives for a limited time before it's released on Xbox, but some of them should be available on PC too!
If you want to watch the whole thing, including games I didn't mention and little interludes with the developers, I've linked the stream, as well as exact timestamps for everything, below!
GTA V PS5 Edition – 3:27
Spider Man: Miles Morales – 7:03
Gran Turismo 7 – 8:15
Ratchet and Clank: Rift Apart – 11:23
They Removed Project Athia 🙁
Stray – 18:14
PS5 capabilities – 19:55
Returnal – 21:13
Sackboy A Big Adventure – 24:16
Destruction AllStars – 26:29
Kena: Bridge of Spirits – 28:21
Goodbye Volcano High – 31:07
Oddworld: Soulstorm – 32:43
GhostWire: Tokyo – 34:45
Jett: The Far Shore – 37:19
Godfall – 39:38
Solar Ash – 41:11
Hitman 3 – 42:54
Astro's Playroom – 45:42
Little Devil Inside – 46:38
NBA 2K21 – 48:51
Bugsnax – 50:16
Demon's Souls – 53:00
Deathloop – 54:59
Resident Evil Village – 59:06
Pragmata – 1:00:14
Horizon Forbidden West – 1:04:46
Cute PS5 intro – 1:08:37
PlayStation 5 Reveal – 1:09:27
Comments