I actually find it super interesting to know what games are 'hot right now', as I'm mostly a PC gamer, I can get pretty out of the loop. PriceSpy, the fully impartial price and product comparison site, checks out the historical click data insights and reveals the top five most searched for games over a monthly period! The following is for the month of June (my birthday month – so it's gotta be good).
According to their data, Sony PlayStation has impressively claimed the top five spots for most searched-for games for the month of June! *Insert hearty applause here*
Claiming overall top position (unsurprisingly) is the newly released, CTR Crash Team Racing – Nitro Fueled Edition, which officially launched on 21 June 2019, and has been kicking my husband's butt ever since 😛
Other popular games for the month of June include old favourites, Days Gone, Red Dead Redemption 2 and Marvel's Spider-Man, each claiming second, third and fourth most popular spots.  Anthem, which first launched in February 2019 also placed fifth most popular game, after undergoing a big drop in in price – and is now available to buy for just $19 (sheesh that's a steal)!
Marvel's Spider-Man has really been hanging in there for a long time. Maybe I should give it a go afterall…
Liisa Matinvesi-Bassett, New Zealand country manager for PriceSpy, says: With the five top games for June all being from Sony PlayStation, it goes without saying Kiwi gamers are still very much behind the gaming giant.
CTR Crash Team Racing – Nitro Fueled – Nitro Fueled Edition (PS4) appeared to get the most overall interest but it's also interesting to see just how much consumers are influenced by a drop in price as Anthem, which originally released in February 2019 dropped in price in Jun.  As a result, it's overall popularity picked up considerably.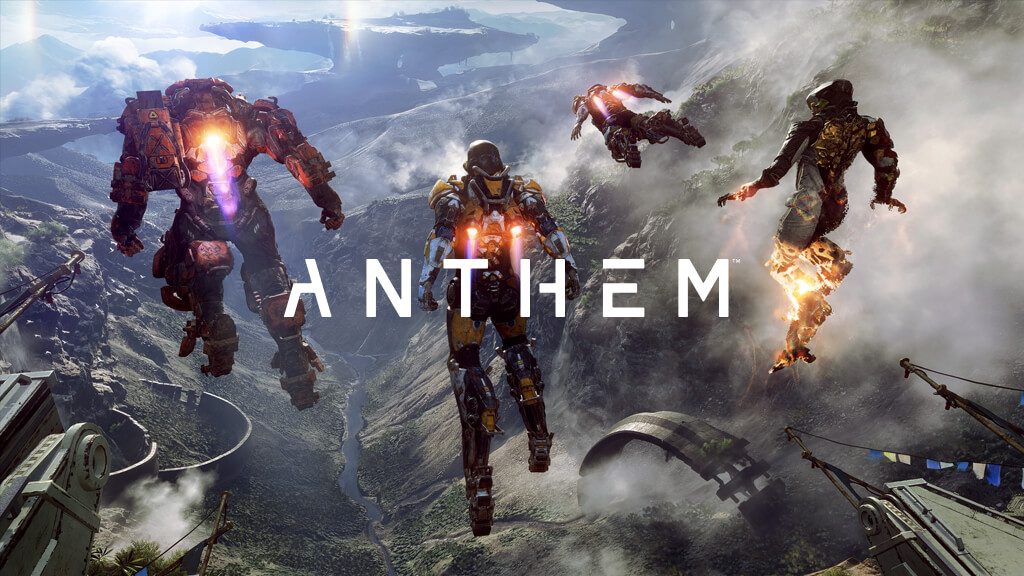 This highlights just how quickly the pricing of a new game release can change.  Downloading our handy PriceSpy app can help ensure gamers always stay one step ahead, know when's best to buy a new game.
GIVEAWAY TIME!
PriceSpy has teamed up with us to give away the top two most searched for games for the month of June, CTR Crash Team Racing – Nitro Fueled – Nitro Fueled Edition (PS4) and Days Gone (PS4)! AWESOME PRIZE WE KNOW!
To stand a chance of winning BOTH of these two games, head to our post here and tell us what kind of race you would be most likely to win! Are you a human hoover when it comes to eating? Are you insanely good at the classic egg and spoon race? Can you pee with lightning pressure?! Tell us on our Facebook post now!
Download the PriceSpy app here.
Comments