Was 11 year old Saskia a fan of Charlie's Angels (2000)? YES. Was 30 year old Saskia a fan of Charlie's Angels (2019)? YES. Has my taste in movies adapted and matured over the years? I LIKE TO THINK SO. Just like 2000 Charlie's Angels was made for it's time (possibly the most 2000ish movie from 2000), the formula has been updated and super-charged with girl power for the audiences of 2019.
I might be wrong, but it doesn't feel like there's been as much hype surrounding this film as there was for the 2000 (let's not talk about full throttle). It could be the lack of star power (although, to be fair, how's anyone going to compete with a team made up of Drew Barrymore, Lucy Liu and Cameron Diaz at the top of their game?), an average marketing campaign or maybe a lack of interest/exhaustion in the genre? Whatever the reason, I hope the word gets out, because Charlie's Angel's (2019) is a whole lot of fun!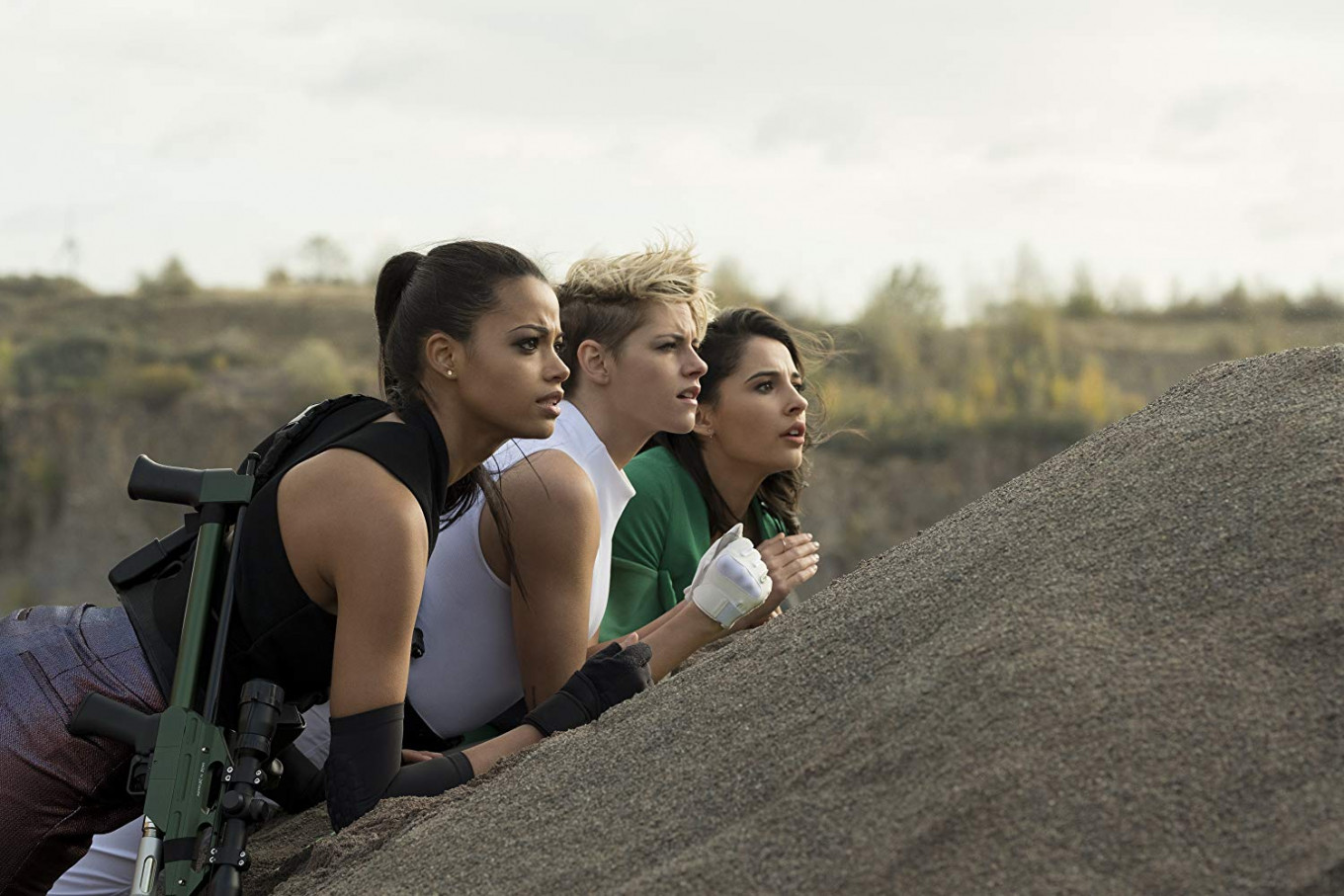 When a young systems engineer blows the whistle on a dangerous technology, Charlie's Angels are called into action, putting their lives on the line to protect us all.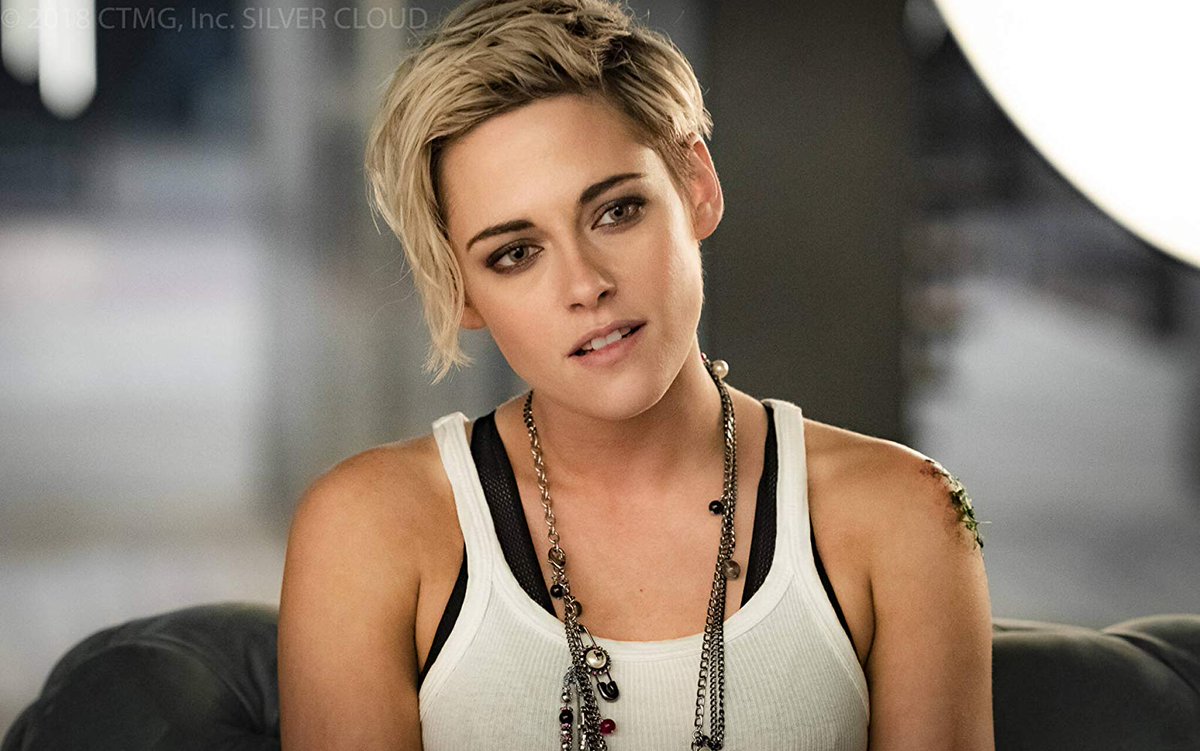 Naomi Scott as the young systems engineer, Elena, was probably the weakest link (goodbye) of the trio. I don't know if it was poor scripting or just her, but her character seemed pretty inconsistent personality-wise and it was hard to buy-in to her being 'super smart' or capable enough to be considered as a recruit for the Angel's. Ella Balinska as Jane, on the other hand, was an all-round badass. I really loved the ratio of badassness to vulnerability with her character. She felt like a very grounded and sweet person caught up in a pretty crazy work environment. Some of the stuff that went on with her character felt a little unfounded and even very jarring at times, but I think that was more due to a clunky script rather than her acting ability. Elizabeth Banks was also decent in her role as Bosley, director and writer (all in a days work eh Banks?).
The sparkly favourites of mine were definitely Kristen Stewart as Sabina, Patrick Stewart as John Bosley and Chris Pang as Johnny Smith! Kristen absolutely is the highlight of Charlie's Angels (2019). I've never been particularly impressed with her performance in anything before (to be fair I think I've only seen her at her worst), but I came out of this film with a full-blown crush. She. Was. Awesome. Like with every character in Charlie's Angels, Kristen had a decent number of one-liners that fell pretty flat, but for the most part she carried the burden of making the audience laugh alone and she did it with flair. Patrick Stewart brought a cheeky imp-like quality to the newly retired John Bosley. He stole every scene he was in and was probably the most convincing character alongside Kristen's Sabina. Chris Pang was a RIDICULOUSLY charming villain. Like seriously, I was rooting for him more than anyone by the end of the film. When the inevitable sequel comes out, I pray he has a more significant role.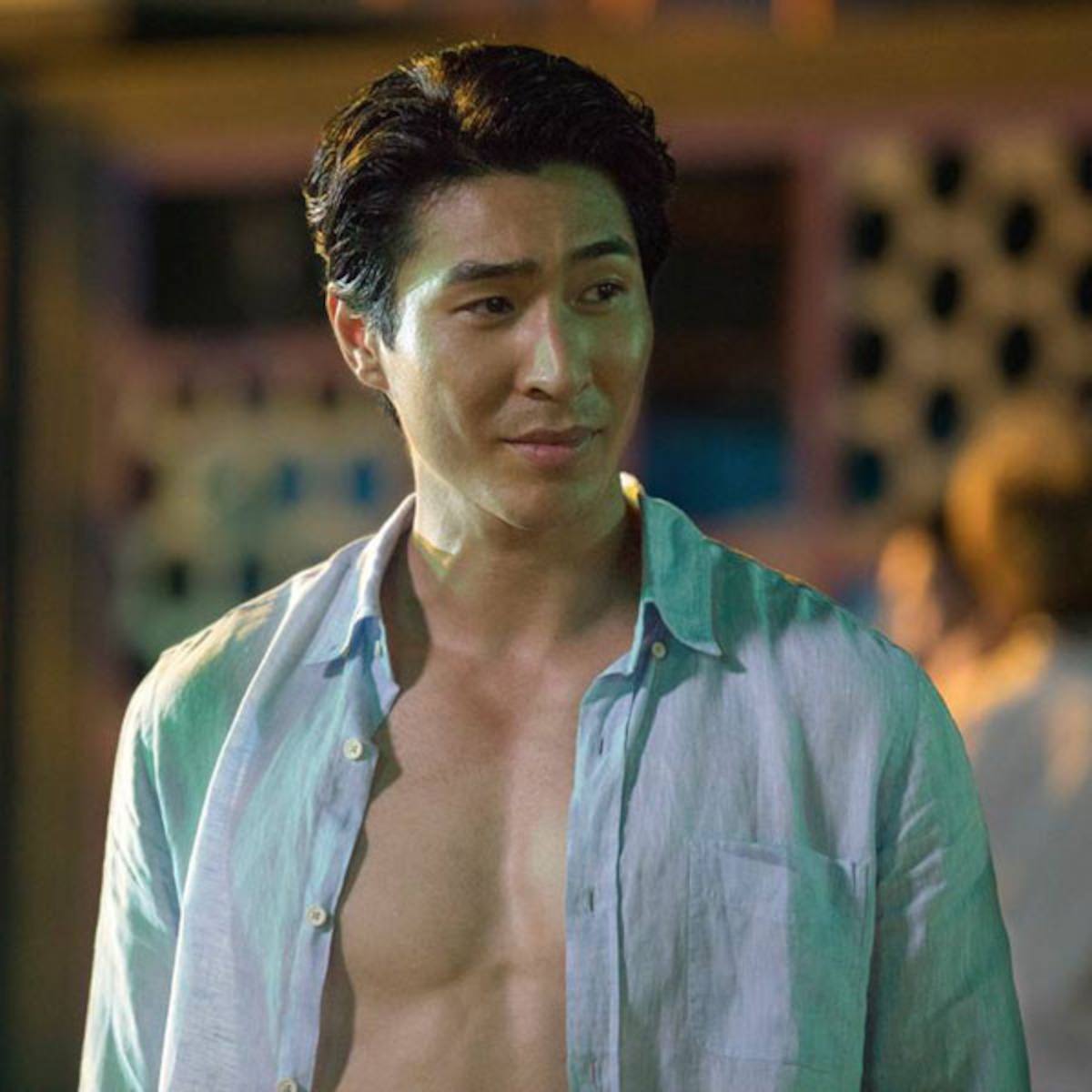 The wonderful thing about Charlie's Angels (2019) is that it effortlessly celebrates womanhood in many of it's forms. The Angels are gorgeous, confident women who are free to be and do what they want without a camera 'lingering' on their bodies, turning them into sex objects, or them living to impress any male characters. Re-watching the trailer for Charlie's Angels (2000) REALLY highlighted this difference for me:
It may not be the most convincing or well thought out film, it may have some slightly out-of-place emotionally charged scenes for no apparent reason and the Arianna/Miley/Lana theme song may not have the same amount of zing as Destiny Child's – but it's empowering, fun and entertaining – which makes it a winner in my books!
Comments